QUICK & EASY
Farro and mushroom salad
Farro is a whole grain wheat that is used throughout Italy.
Calorie Smart
Vegetarian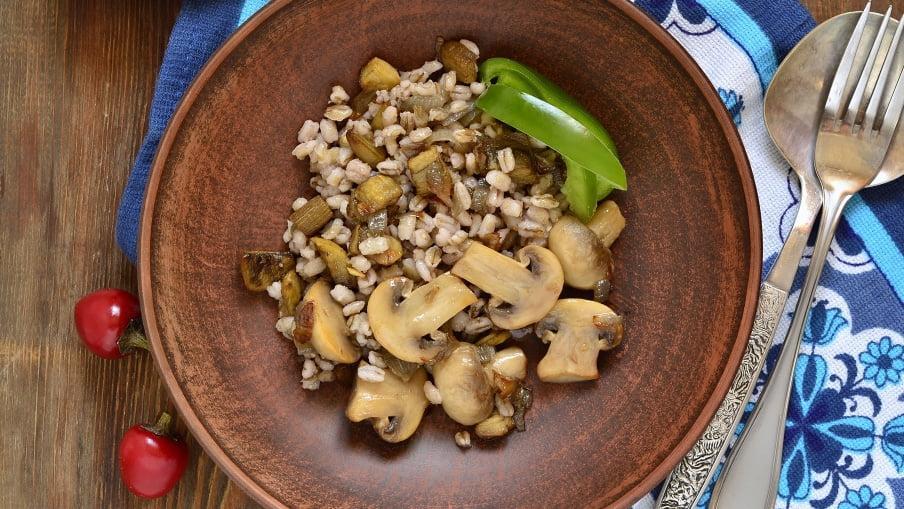 Developed by Emily Richards (PH Ec.)

4 servings
40 minutes (prep: 15 mins / cook: 25 mins)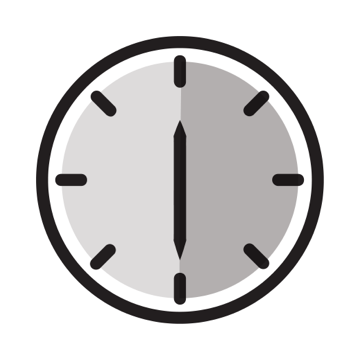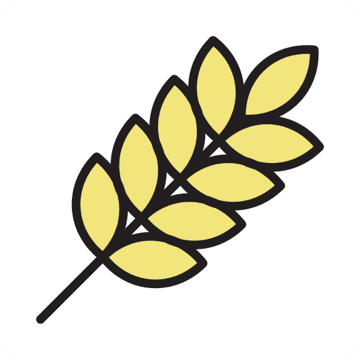 Ingredients
1 cup (250 mL) farro or pearl barley
2 tsp (10 mL) canola oil
1 pkg (227 g) sliced mushrooms
1 pkg (100 g) shiitake mushrooms, stems removed and caps sliced
1 pkg (100 g) oyster mushrooms, sliced
2 cloves garlic, minced
½ cup (125 mL) no salt added vegetable broth
2 tbsp (25 mL) basil or sundried tomato pesto
1 cup (250 mL) halved grape tomatoes

1

/

3

cup (75 mL) crumbled light feta cheese
¼ cup (50 mL) chopped fresh mixed herbs (such as parsley, basil, oregano and mint)
Calories 273
Carbs 40 g
Sugar 6 g
Fibre 8 g
Directions
In a pot of boiling water, cook farro for 15 minutes or until tender but still slightly chewy. Drain well and set aside. (If using barley you may need to cook it for an additional 5 minutes.)
In a large nonstick skillet, heat oil over medium high heat and cook mushrooms and garlic, stirring often for about 8 minutes or until golden and liquid is evaporated. Add vegetable broth and pesto and simmer for about 3 minutes. Add to farro and toss to combine.
Stir in tomatoes, feta and herbs and toss to coat well.
Tip:
Cover and refrigerate for up to 3 days. You can enjoy this salad hot, cold or at room temperature. A great side dish for any grilled meat, poultry or fish.
Per serving (1 of 4)
Calories 273
Protein 12 g
Total fat 9 g

Saturated fat 3 g
Cholesterol 7 mg

Carbohydrates 40 g

Fibre 8 g
Sugars 6 g
Added sugars 0 g

Sodium 243 mg
Potassium 632 mg
© 2022 Heart and Stroke Foundation of Canada. Reproduced with permission from the Heart and Stroke Foundation.