Ingredient substitutions
What if you could eat healthier while still enjoying your favourite dishes?

Substitute high GI foods for lower GI alternatives
The Glycemic Index (GI) Foundation has prepared a list of suggested food swaps, and the concept is simple:
Take the meals you love and list the ingredients
Replace high GI foods with low GI foods
Continue to enjoy food, while preserving your heritage and traditions
Food to be swapped
Instead of
Try

Soft white bread
Light and airy whole-meal bread
Bagel
Turkish bread
Focaccia bread
Flatbreads
White pita
Crumpets
English muffins
White tortilla wraps

Dense high-fibre whole grain bread
Authentic sourdough bread
Grain and seed bread
Pumpernickel bread
Fruit bread
Raisin bread
Whole grain high fibre wraps
White corn tortilla wraps
Instead of
Try

Flaked cereal
Refined puffed cereal
Quick or instant oats

Natural or Bircher style muesli
Rolled or steel-cut oats
Low GI breakfast bars
Instead of
Try

White potatoes: mashed, deep-fried, chips and French fries

Carisma™ or low carb white potato
Sweet potato
Butternut squash
Parsnip
Corn
Lentils
Chickpeas
Kidney beans
Cannellini beans
Split peas
Instead of
Try

Jasmine rice
Calrose rice
Arborio rice
Glutinous white rice congee
Medium grain white rice
Medium grain brown rice

Low GI white rice
Low GI brown rice
Basmati rice
Black rice
Red rice
Wild rice
Chia and quinoa rice blends
Instead of
Try

Quinoa
Buckwheat
Freekeh
Bulgur (cracked wheat)
Semolina
Pearl barley
Pearl couscous
Teff
Instead of
Try

Dried rice noodles
Instant noodles

Soba noodles
Hokkien noodles
Udon noodles
Vermicelli noodles
Buckwheat noodles
Fresh rice noodles
Mung bean noodles
Instead of
Try

Potato gnocchi
Rice pasta
Corn pasta

Durum wheat pasta cooked al dente
Instead of
Try

Potato chips
Pretzels
Rice cakes
Rice crackers
Water crackers
Puffed crispbread

Nuts
Dry roasted chickpeas
Vegetable sticks with hummus
Dried fruit
Nut, seed and grain bar
Small sushi roll
Baked beans
Wholegrain crackers
Grain and seed crackers
Instead of
Try

Biscuits
Doughnuts
Cakes
Pastries
Muffins
Chocolate
Popsicles
Full-fat ice cream
Sorbet
Gelato

Fresh fruit
Canned fruit in natural juice
Grain and fruit bar
Fruit and raisin bread
Dried fruit and nut mix
Reduced or low-fat yogurt
Small fruit smoothie
Reduced or low-fat ice cream
Reduced or low-fat custard
Instead of
Try

Rice milk
Oat milk
Sweetened condensed milk
Soft drinks
Energy drinks
Fruit juice drink
Cordials

Water
Reduced or low-fat milk
Reduced or low-fat (unsweetened) soy drink
Almond milk
Reduced or low-fat yogurt drink
Fruit smoothie
Coffee with reduced fat or skim milk
100% fruit juice (up to 150 mL)
100% vegetable juice
Adapted from Glycemic Index Foundation, 2022.

All trademarks are the property of their respective owners.
REMEMBER: Small changes can make a BIG difference. Happy swapping.
Get grocery savvy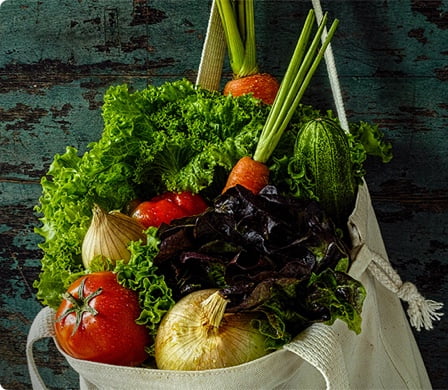 Grocery shopping tips
Better eating starts with better shopping. See how to improve and optimize your grocery store experience.
Browse Recipes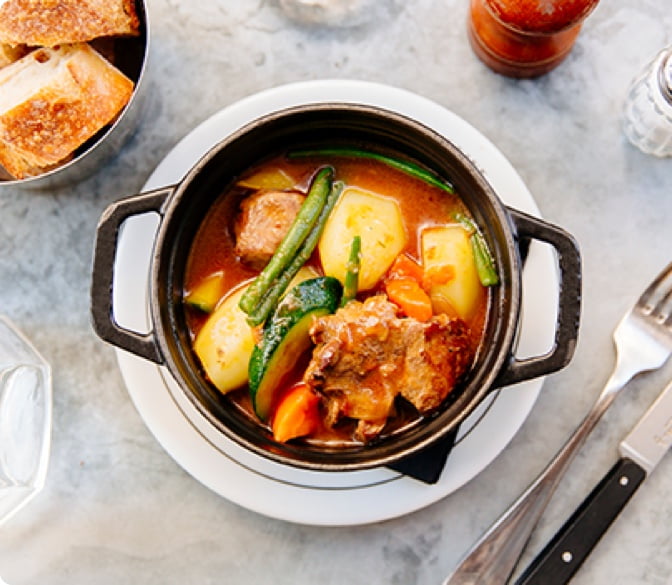 Quick & easy
Let's take a ride down Easy Street with simple recipes that hit the spot.
Get label literate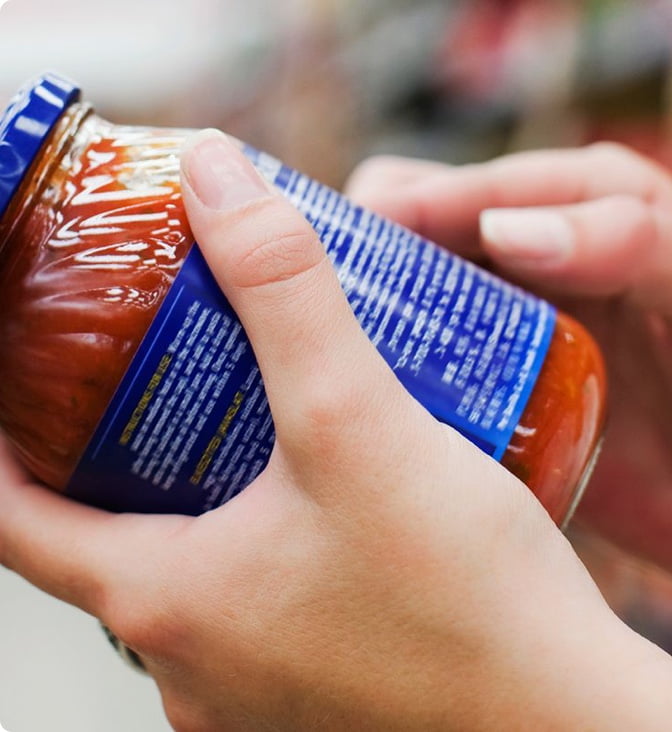 Reading nutrition labels
A nutrition facts table can help you make informed food choices when grocery shopping and preparing food at home. Learn about what's in a nutrition facts table and how to use it.
Discover the details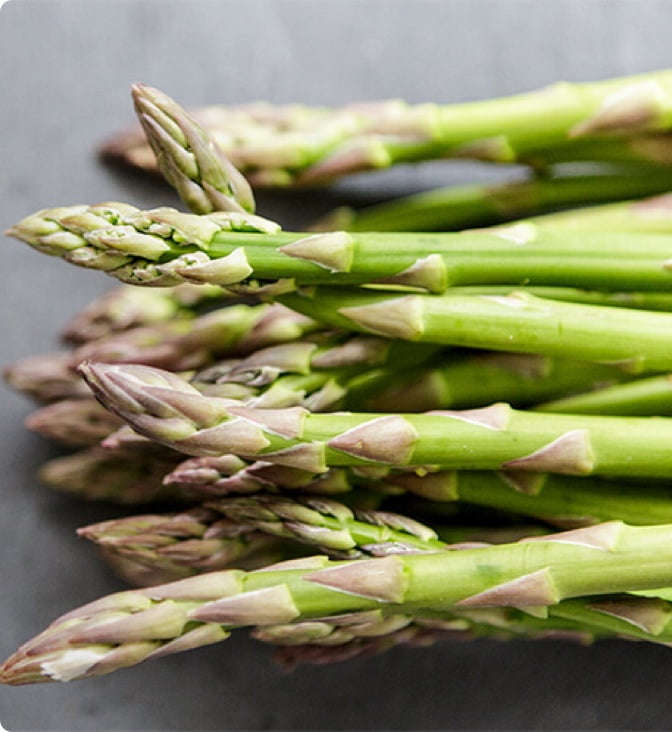 Nutrition resources
Explore the link between nutrition and blood sugar management and their importance in type 2 diabetes and heart disease.