Grocery shopping tips
Shopping for food is a critical part of healthy eating – learn how to improve and optimize your grocery store experience.
Better eating starts with better shopping
Let's face it – grocery shopping can be completely overwhelming. This section aims to break through the chaos and provide you with simple strategies to guide your grocery experience. The goal is to help you understand which aisles to attack, which aisles to avoid and how to decipher a food label.
Be cart smart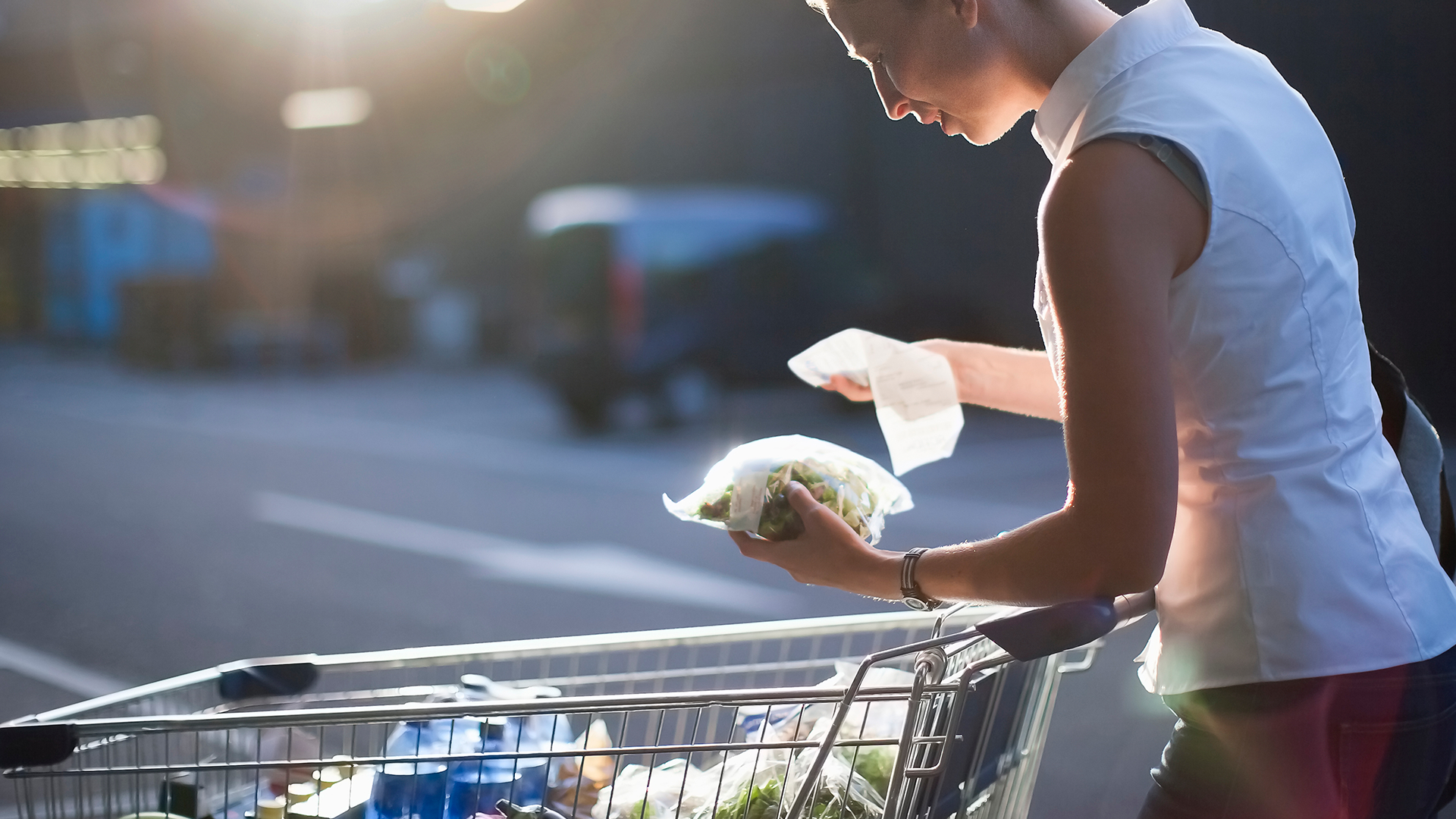 Shopping smarter
Could your "grocery haul" use an "overhaul"? Get some quick tips on how to shop smarter for healthier eats.
Get label literate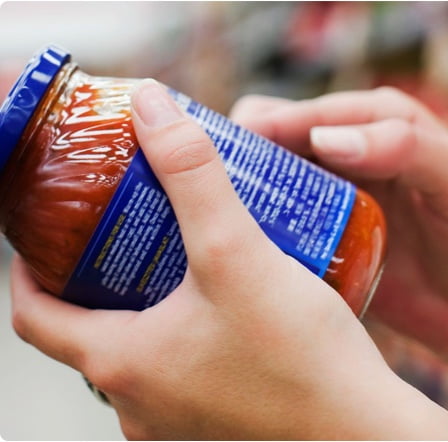 Reading nutrition labels
Make informed food choices when grocery shopping and preparing food at home. Learn about what's in a nutrition facts table and how to use it.
Start swapping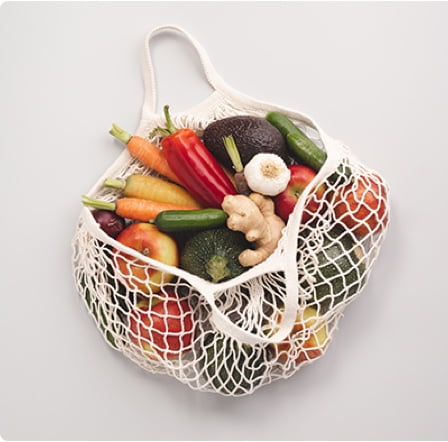 Ingredient substitutions
Learn how your favourite dishes can get a healthy makeover with simple food substitutions.
Find out how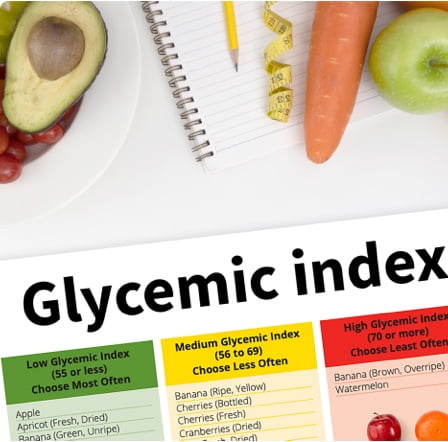 Glycemic index chart
Take advantage of this widely used scale to guide food decisions and help balance blood sugar.