Nutritious and delicious diabetes-friendly recipes
Discover healthy recipes that taste great and are easy to create.
Browse recipes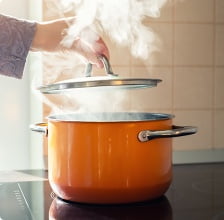 One pot
Ditch the dishes tonight and opt for a meal where all ingredients are cooked together in one pot or pan.
Browse recipes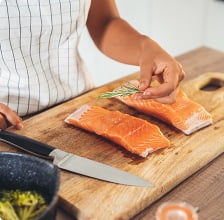 Quick & easy
On busy weeknights or days when you're on the go, try one of these quick and easy recipes that will get food on the table in no time.
Browse recipes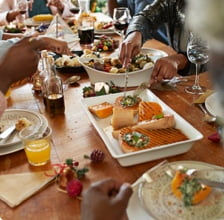 Family-friendly
Discover these family-favourite recipes with a delicious diabetes- and heart-healthy twist that everyone will enjoy, even your picky eaters!
Browse recipes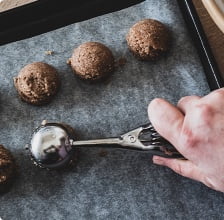 Desserts
Got a bit of a sweet tooth? We've got you covered with these delectable diabetes- and heart-friendly treats.
Flavours of the world
Travel the world from the comfort of your own kitchen with this collection of recipes that feature the flavours you know and love – but with a diabetes-friendly twist.
Select a region to unlock its flavour.