FAMILY-FRIENDLY
Grilled turkey stuffed zucchini boats
Zucchini is the perfect vessel for this tasty turkey mixture – now you can have your boat and eat it too.
Calorie Smart 
Carb Smart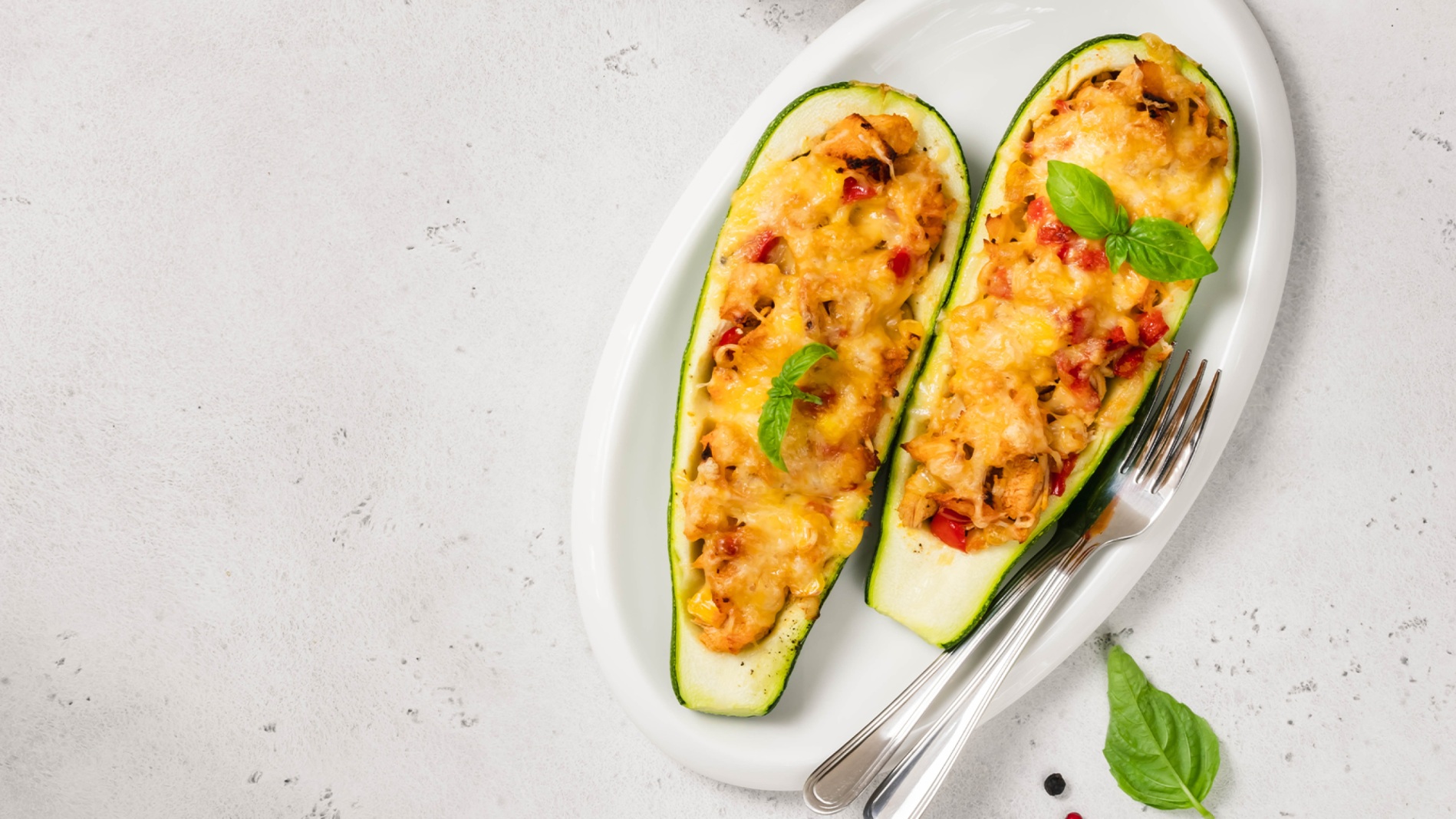 Developed by Emily Richards (PH Ec.) 

4 servings 
45 minutes (prep: 20 mins / cook: 25 mins)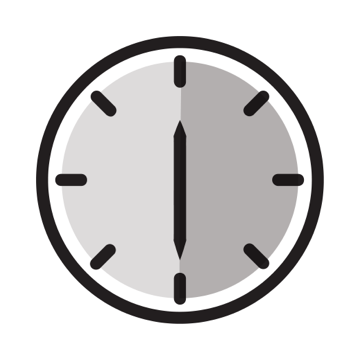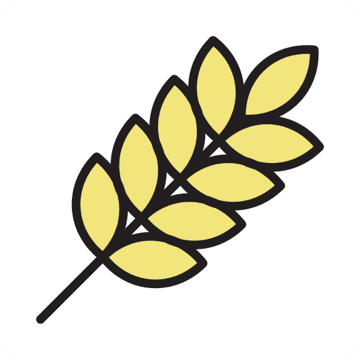 Ingredients
2 zucchini, cut in half lengthwise
8 oz (250 g) ground turkey
1 small onion, finely chopped
2 cloves garlic, minced
2 tsp (10 mL) chili powder
1/3 cup (75 mL) salsa
1/3 cup (75 mL) panko breadcrumbs, divided
1 tbsp (15 mL) chopped fresh parsley or cilantro (optional)
2 tsp (10 mL) canola oil
Calories 170
Carbs 11 g
Sugar 4 g
Fibre 2 g
Directions
Using a small spoon or knife if necessary, remove inside of zucchini halves, leaving a wall around edge. Chop up zucchini insides finely; set aside. Spray hollowed out zucchini halves with cooking spray.
Place zucchini halves on greased grill over medium heat and grill, turning once for about 5 minutes or until lightly grill marked. Set aside on small baking sheet.
In a skillet, cook turkey, onion, garlic, chili powder and chopped zucchini over medium high heat, stirring often for about 8 minutes or until turkey is no longer pink and liquid evaporates and vegetables start to brown. Remove from heat and stir in salsa and 2 tbsp (25 mL) of the breadcrumbs. Fill zucchini boats with turkey mixture.
In a small bowl, combine remaining breadcrumbs, parsley, if using, and oil. Sprinkle over top of each filled zucchini. Place baking sheet on grill; close lid and cook for about 10 minutes or until heated through and zucchini is tender but firm.
Per serving (1 of 4)
Calories 170
Protein 16 g
Total fat 7 g

Saturated fat 1.5 g
Cholesterol 60 mg

Carbohydrates 11 g

Fibre 2 g
Sugars 4 g
Added sugars 0 g

Sodium 200 mg
Potassium 550 mg
© 2022 Heart and Stroke Foundation of Canada. Reproduced with permission from the Heart and Stroke Foundation.