FAMILY-FRIENDLY
Caribbean chicken
Pump up the calypso music—this mouth-watering chicken will make you feel like you're dancing on a Caribbean beach.
Carb Smart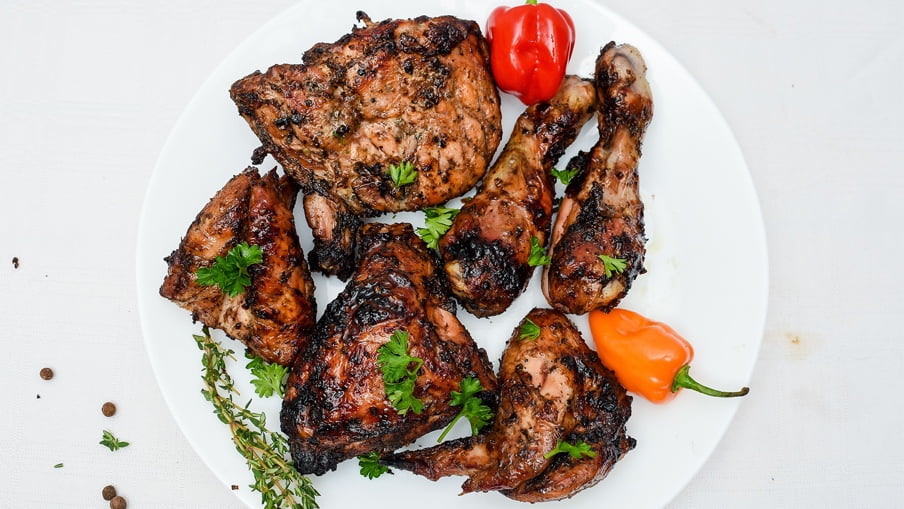 Developed by Emily Richards (PH Ec.) 

4 servings 
20 minutes (prep: 5 mins / cook: 15 mins)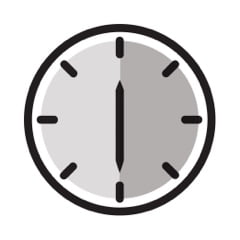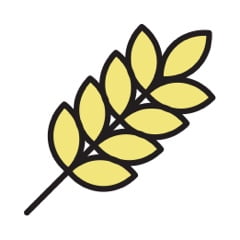 Ingredients
4 small boneless skinless chicken breasts, tenderloins removed 
(about 1 lb/500 g)
2 tsp (10 mL) jerk seasoning
1 tsp (5 mL) canola oil
½ cup (125 mL) light coconut milk
½ cup (125 mL) orange juice
2 tsp (10 mL) all-purpose flour
1 tbsp (15 mL) chopped fresh mint
Calories 172
Carbs 5 g
Fibre 0 g
Directions
Spread chicken evenly with jerk seasoning; set aside.
In a large nonstick skillet, heat oil over medium high heat and brown chicken evenly on both sides. Reduce heat to medium.
In a small bowl, whisk together coconut milk, orange juice and flour. Pour into skillet and stir around chicken. Bring to a simmer and cook, turning chicken over once for about 8 minutes or until chicken is no longer pink inside. Sprinkle with mint to serve.
Per serving (1 of 4)
Calories 172
Protein 27 g
Total fat 4 g

Saturated fat 2 g
Cholesterol 67 mg

Carbohydrates 5 g
Sodium 203 mg
Potassium 448 mg
© 2022 Heart and Stroke Foundation of Canada. Reproduced with permission from the Heart and Stroke Foundation.