DESSERTS
Maple apple bran biscuits
A delicious combo of Canadian flavours, these hearty biscuits are a national treasure.
Calorie Smart 
Carb Smart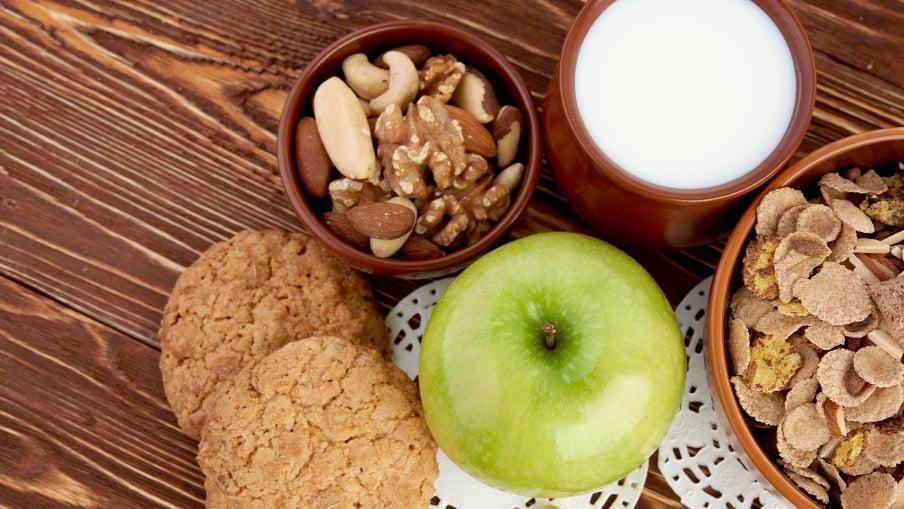 Developed by Emily Richards (PH Ec.) 

12 servings 
35 minutes (prep: 15 mins / bake: 20 mins)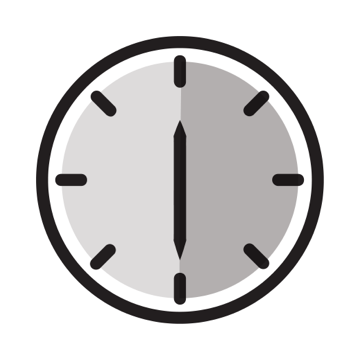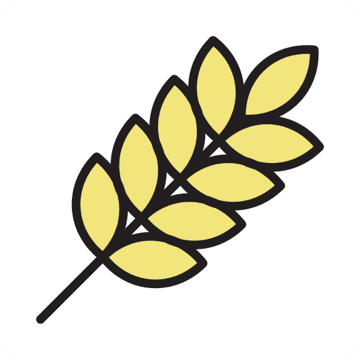 Ingredients
1 cup (250 mL) bran flake cereal, crushed
2 apples, cored and grated
1 tbsp (15 mL) ground flax
3 tbsp (45 mL) water
1½ cups (375 mL) all-purpose flour with added bran
1 tsp (5 mL) ground cinnamon
½ tsp (1 mL) ground nutmeg
½ tsp (2 mL) each baking powder and soda
¼ tsp (1 mL) ground cloves
3 tbsp (45 mL) pure maple syrup
1 tsp (5 mL) vanilla
¼ cup (50 mL) canola oil
3 tbsp (45 mL) currants (optional)
Calories 137
Carbs 21 g
Sugar 6 g
Fibre 3 g
Directions
In a small bowl, stir together crushed bran flakes and apple with any juices; set aside. In another small bowl, stir together flax and water; set aside.
In a large bowl, whisk together flour, cinnamon, nutmeg, baking powder, soda and cloves.
Stir maple syrup and vanilla into bran and apple mixture. Stir in flax mixture and oil to combine well. Pour over flour mixture and stir to moisten. Stir in currants, if using.
Bring dough together with hands and pat out into 8 inch (20 cm) circle about 1 inch (2.5 cm) thick onto parchment paper lined baking sheet. Score top into 12 wedges and bake in 375 °F (190 °C) oven for about 20 minutes or until light golden. Let cool slightly before cutting into wedges to serve.
Tips: Once completely cooled, wrap individually and freeze for up to 2 weeks. Warm up in the microwave or oven if desired.

For crispier sided biscuits, cut dough into wedges and bake as in recipe.
Per serving (1 biscuit)
Calories 137
Protein 2 g
Total fat 5 g

Saturated fat 0 g
Cholesterol 0 mg

Carbohydrates 21 g

Fibre 3 g
Sugars 6 g
Added sugars 3 g

Sodium 86 mg
Potassium 72 mg
© 2022 Heart and Stroke Foundation of Canada. Reproduced with permission from the Heart and Stroke Foundation.