Rediscovering the joy of food
Discover diabetes- and heart-friendly recipes, grocery tips and other helpful resources – all designed to bring out the joy of food in every dish and empower you to take charge of your type 2 diabetes.

Watch now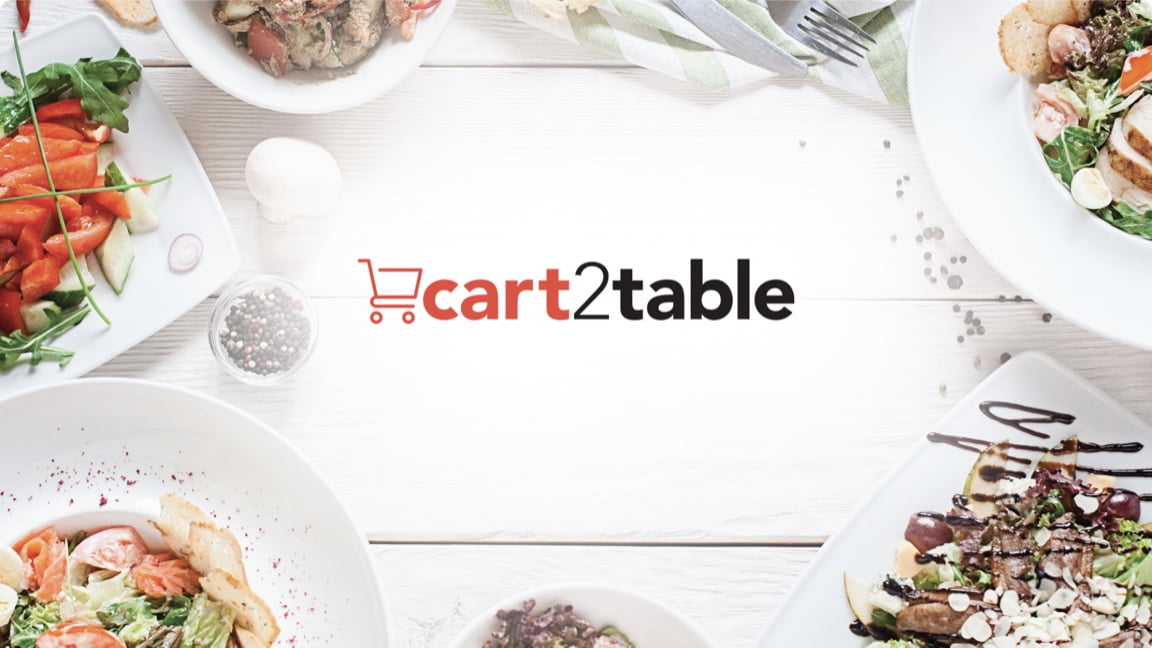 Introduction video
Cart2table offers recipes, resources and tips for managing type 2 diabetes. Watch this introductory video for simple and delicious ideas.
See the GI chart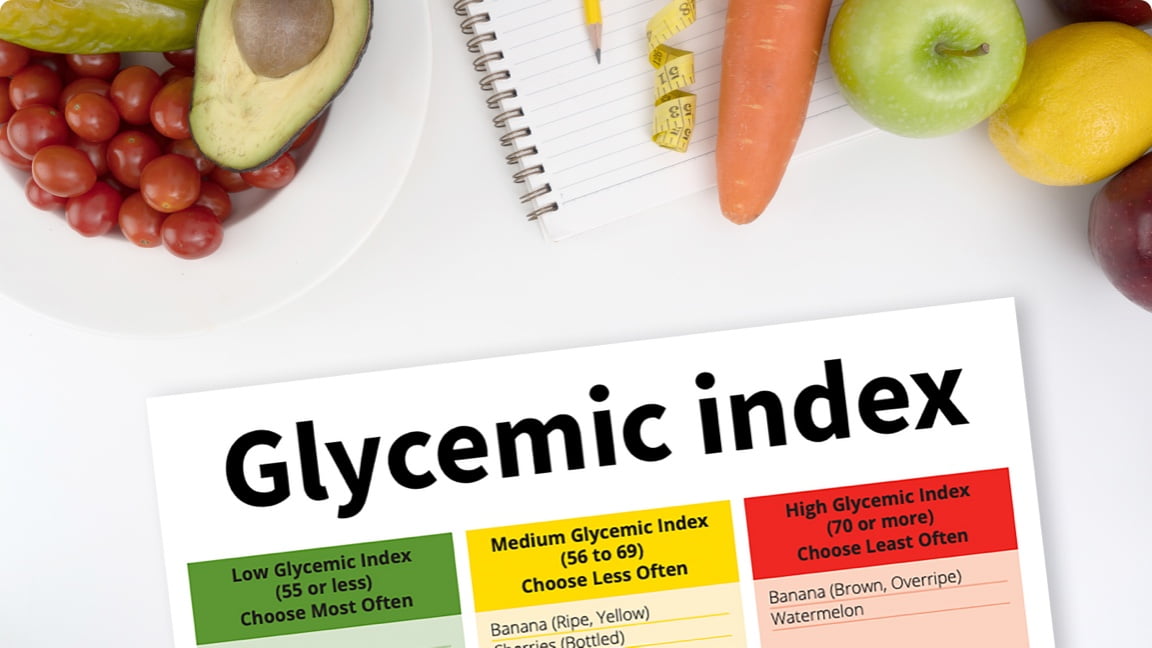 Glycemic index chart
Take advantage of this widely used scale to help guide your food decisions and balance your blood sugar.
Start swapping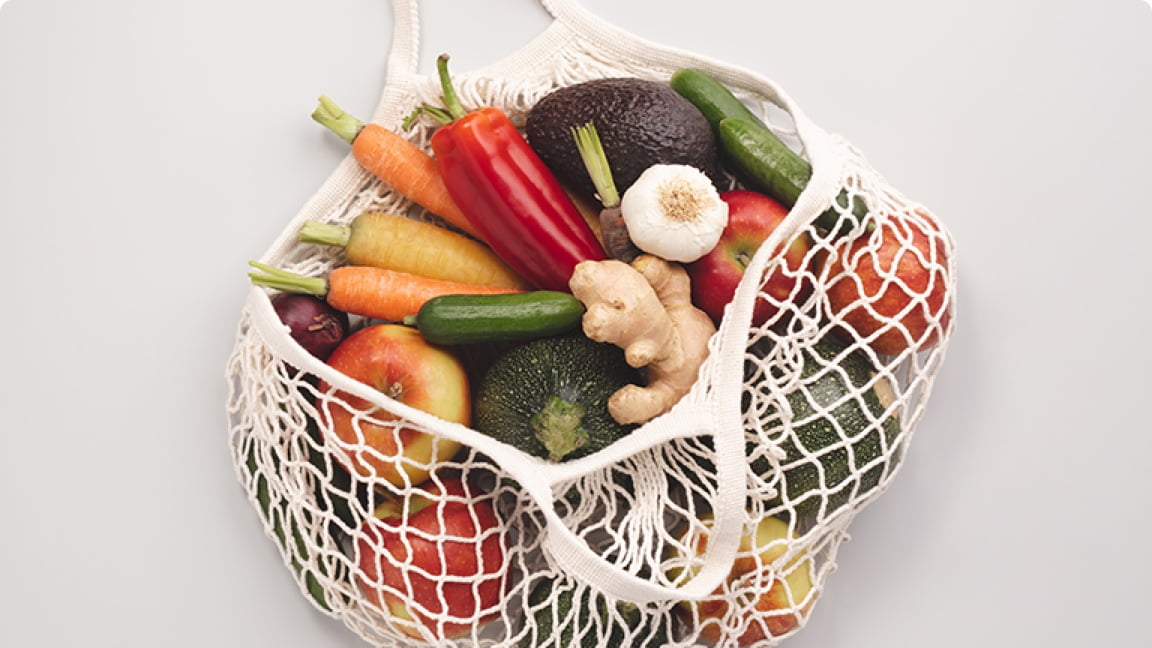 Ingredient substitutions
What if you could eat healthier while still enjoying your favourite dishes? Use this list to help you substitute high GI foods with lower GI alternatives.
Nutritious and delicious diabetes-friendly recipes